Enhance Your Sports Skills With Us
We Are a Community Driven Soccer Club in Bethalto, IL
A Nonprofit Soccer Club You Can Trust
If you aim to develop or improve your soccer skills, Bethalto FC is a name you can trust! We offer a wide range of programs and activities that can help you become a better player in the field.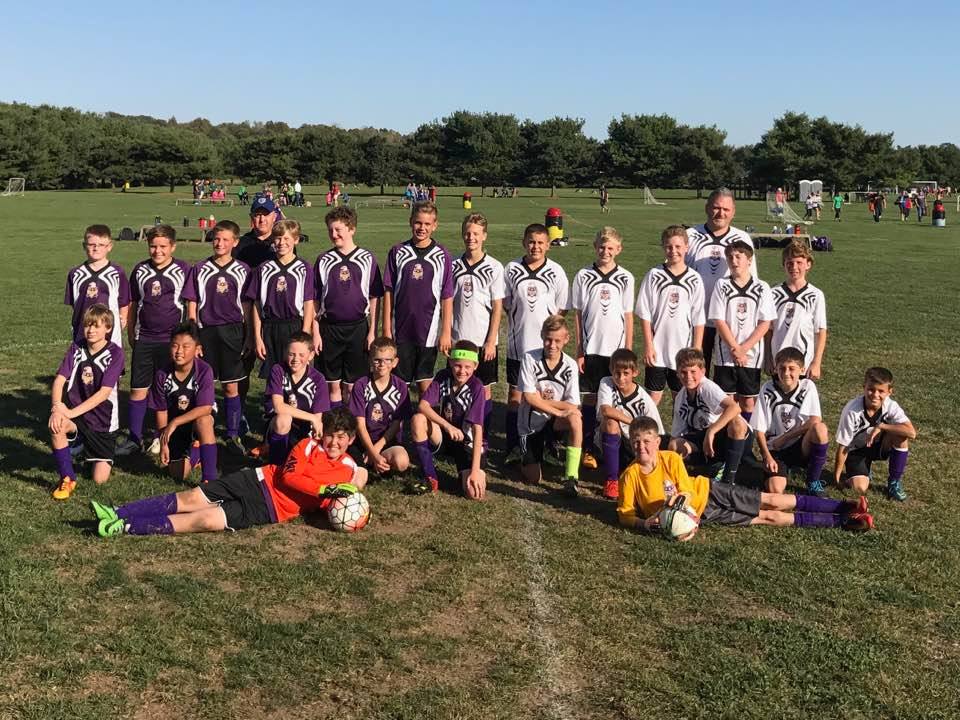 Bethalto FC is a nonprofit soccer organization located in Bethalto, IL. Since 2013, we have been one of the most trusted clubs by many in the industry. We aim to provide a supportive environment for players like you so you can develop your skills, and achieve the mental and emotional growth that you need.
As an experienced club, we have the knowledge and skills to design programs that fit your needs. When you join us, you can receive pre-season training to help you improve your tactical and technical abilities. We also offer activities for kids from kindergarten to grade school. Whether you are a recreational or an elite player, we have outdoor and indoor soccer events for you!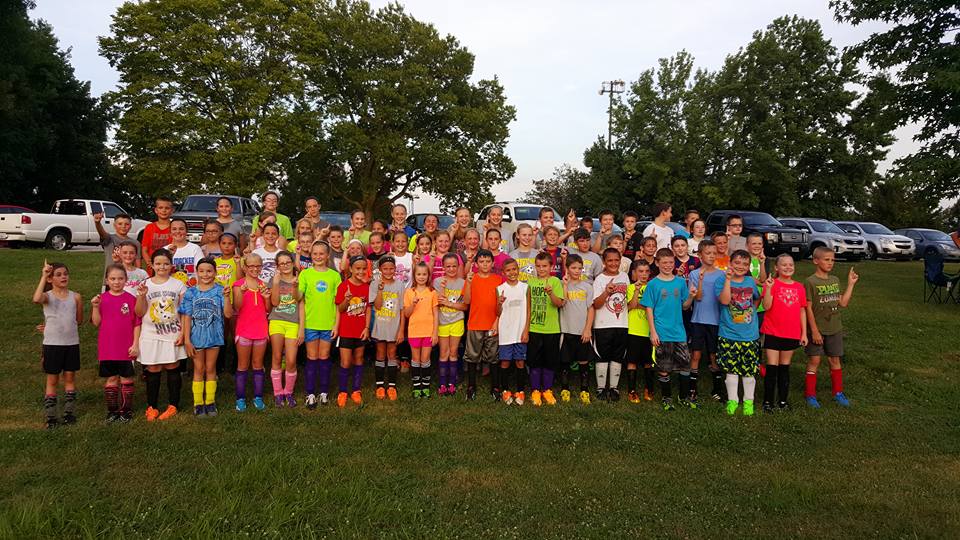 Links to Bethalto FC Friends
Links to Bethalto FC Friends
Sign up to hear from us about camps, registration, and special events